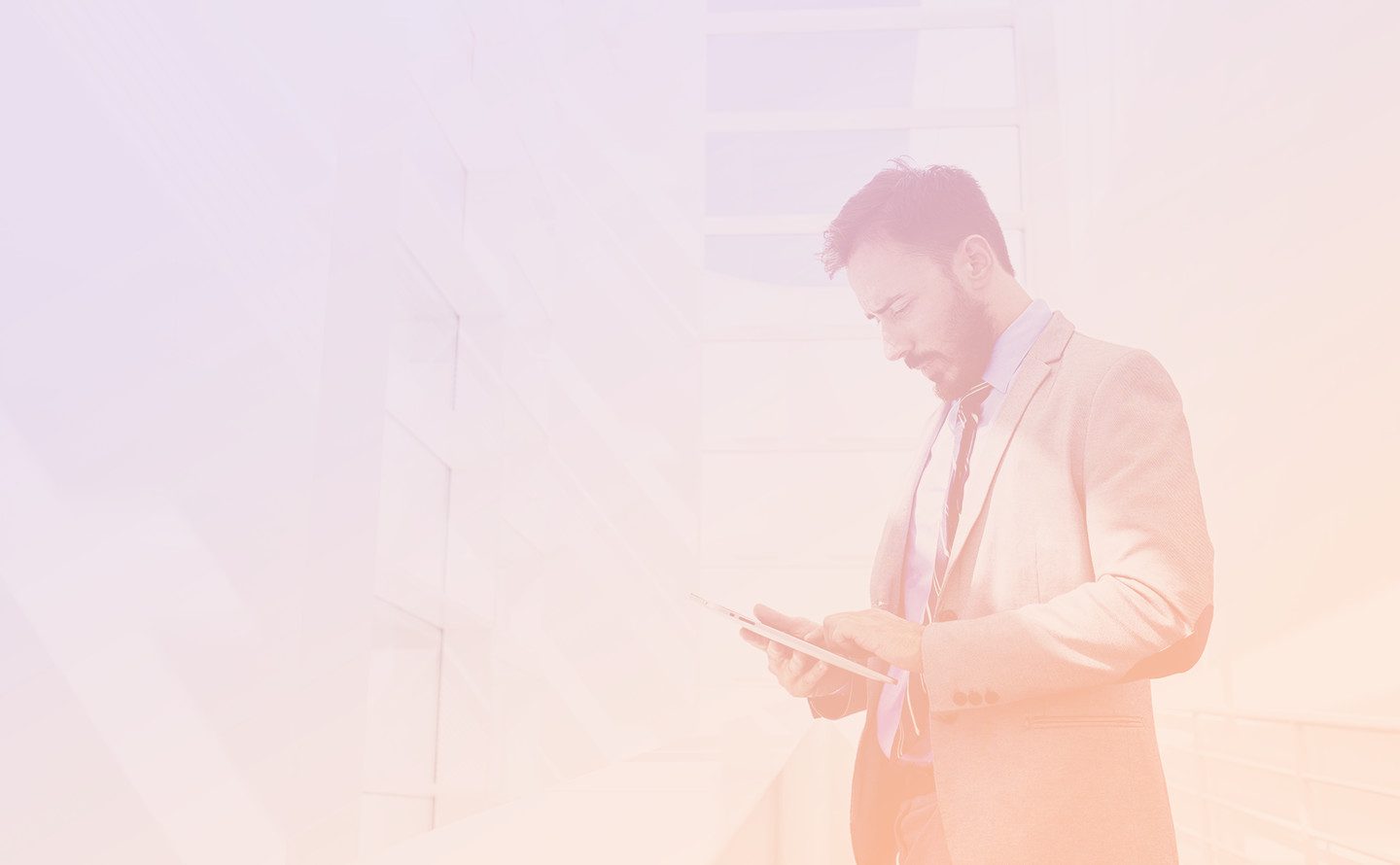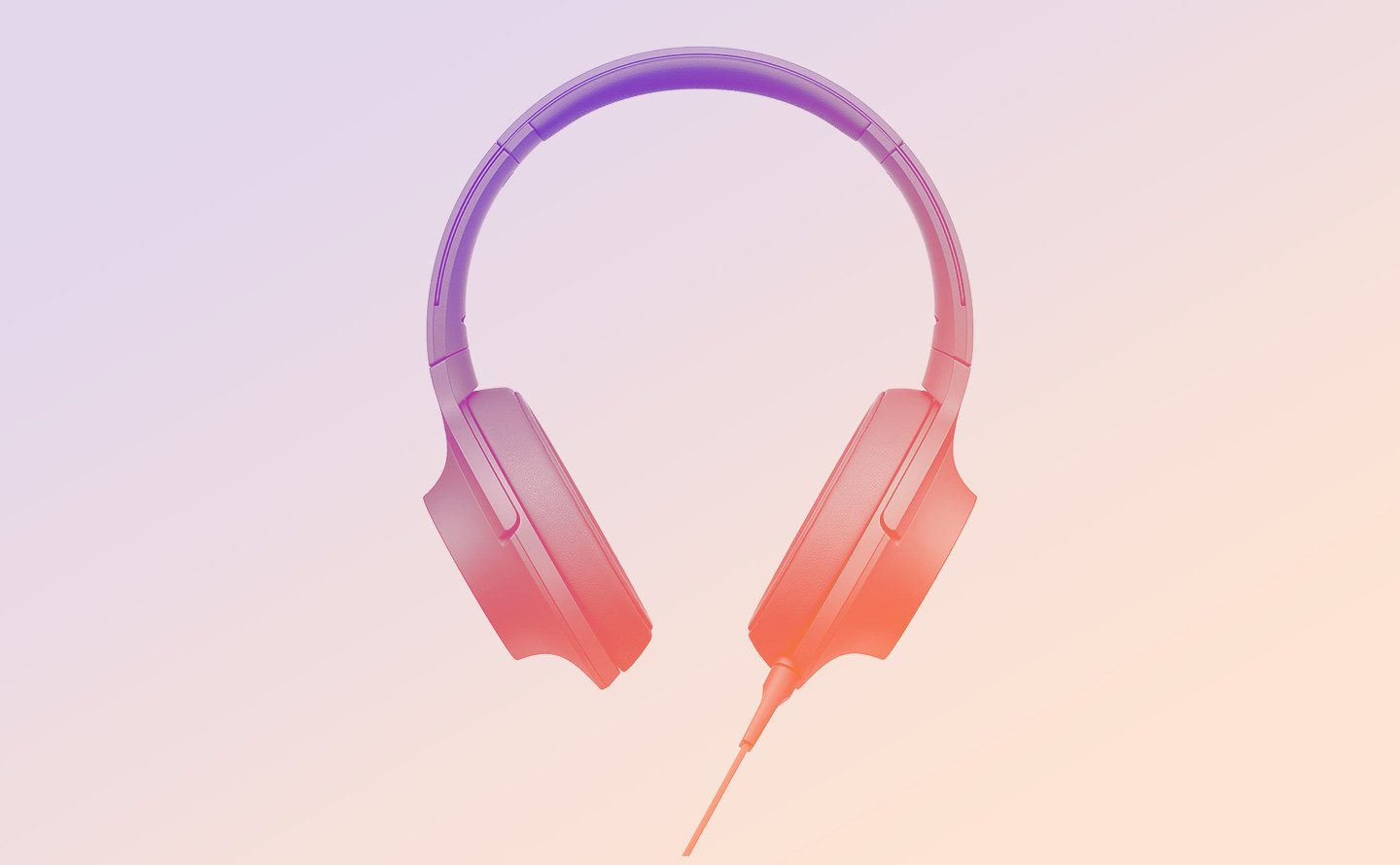 We are a universal supplier of a variety of goods with the focus on consumer electronics.
Who
We
Are
Our company has profiled itself as one of the leading providers of goods to e-commerce business.

Leading Europe's company
We're the leading company of consumer electronics throughout the Europe.

Presence in more than 37 countries
With our services currently reaching more than 37 countries, we provide the unique experience for our business partners.

Unique supplier
With approximately 1.3 million items in our offer for supply to e-commerce business, we are a unique supplier ready to be challenged with every new day.

Striving to be the best in the field of business
We strive to be the best consumer electronics distributor in the country, region and throughout Europe while maintaining excellent service, offering technical expertise, providing the best products and meeting the challenges.

What we do
Twenty-five years invested in establishing a competent team of experts dedicated to the market guarantees that we are a perfect connector between our vendors and customers.  Products of the highest quality and superb satisfaction are daily in our offer; we guarantee it by our capable staff committed to excellent service. Every of our experts is trained in onsite training facility where our customized sales approach takes the best of what each employee knows and improves upon it with insight from our vendors, partners, and industry leaders.