We offer variety of Careers
WHY CHOOSE K+B Kappenberger BRAUN
Almost for 60 years, our company will be building our employees who will grow together with the enterprise and enable expansion of business internationally, conducting most demanding projects in industry and construction. We provide a unique experience for our business partners and customers, using the latest technology and know-how to satisfy even the most demanding customers. If you want to be a part of that great team and grown and learn with us – join us!
Apply Now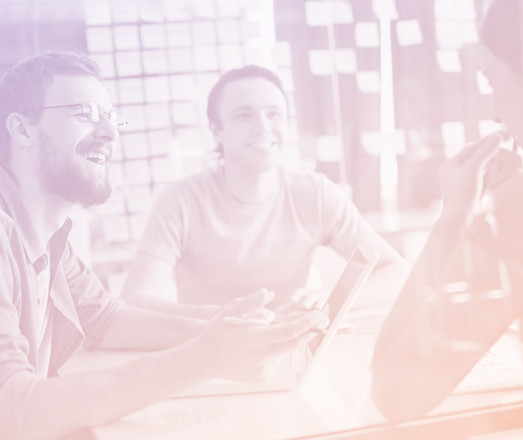 STUDENT OPPORTUNITIES
Your knowledge, talent and unique student perspective will be valued here at K+B and it will also be valued across the globe – from important offices in cities worldwide cities such as Guangzhou.
WORKING FOR US HAS PERKS

Growth
Our growth only means an opportunity for you – to take up a new role in your career and learn more about the business.


Office perks
Well, there's no out of this world furniture – but there are hardworking and creative people that'll help you feel like home, because you are home.


Newest technology
We're using latest technologies and know-how strategies to satisfy our customers – with you in our team together we'll be predicting the future of electronics.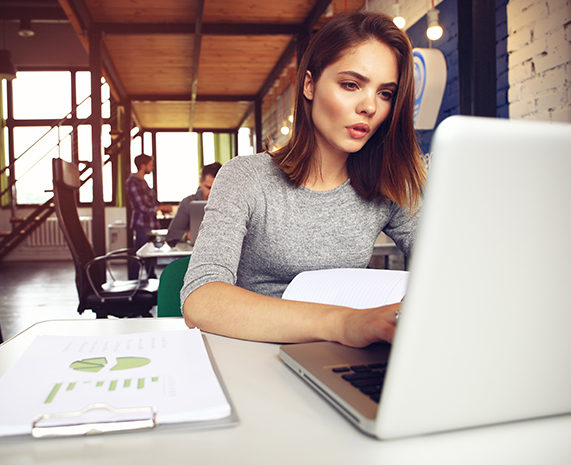 I've started working here as a student and it's been 10 years now. It's amazing to see people grow and learn together

Anna

Technical writer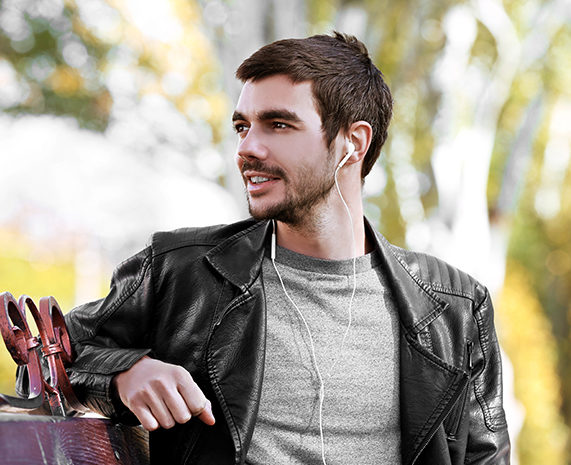 The best part is that I get to predict the future of house appliances. I go like "I want a hair dryer that can do this!" – and we make it happen! Amazing!

Mark

Creative team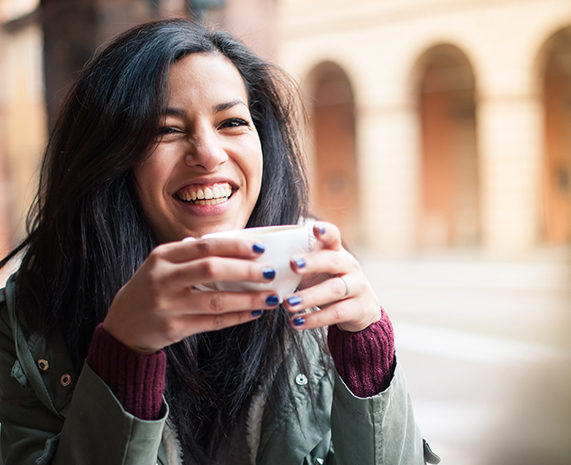 It's one of the companies that is not standing still, it's growing, changing and developing in other countries with the products and projects. I'm quite proud to be working here.

Emma

Account manager