We offer variety of Careers
WHY K+B
We are changing the industry by providing a better user experience, better customer service, continual innovation, and most importantly – transparent pricing. Join us to make a big impact as part of the disrupting force that is changing distribution channels forever.
Are you somebody that is looking for challenges and interested in the dynamic, fast-paced world of technology? Are you looking for a workplace where you can make an impact? Do you enjoy working in an environment with awesome people who help you be awesome?
At K+B Progres we embrace new challenges, always taking strides to improve in all aspects of our business. We would love for you to join us!
How to Apply
K+B Progres posts open Job opportunities as they become available. To apply for a position, please email or send the required information as outlined in the job posting to Human Resources.
Apply Now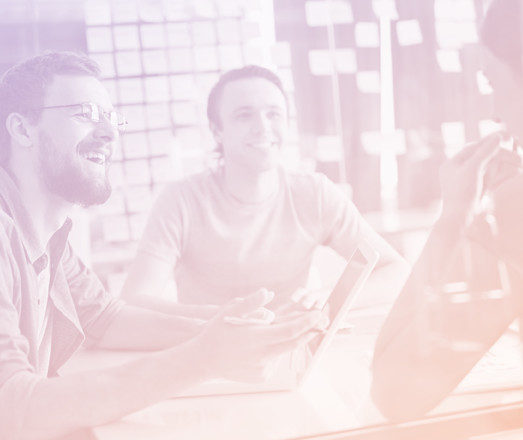 STUDENT OPPORTUNITIES
Your knowledge, talent and unique student perspective will be valued here at K+B and it will also be valued across the globe – from important offices in cities worldwide cities such as Guangzhou.
WORKING FOR US HAS PERKS

Growth
Our growth only means an opportunity for you – to take up a new role in your career and learn more about the business.


Office perks
Well, there's no out of this world furniture – but there are hardworking and creative people that'll help you feel like home, because you are home.


Newest technology
We're using latest technologies and know-how strategies to satisfy our customers – with you in our team together we'll be predicting the future of electronics.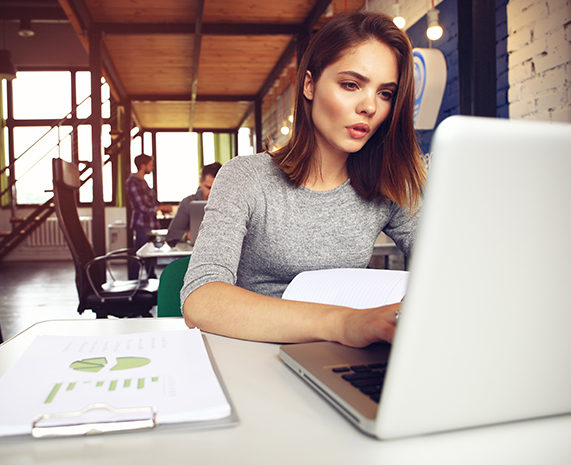 I've started working here as a student and it's been 10 years now. It's amazing to see people grow and learn together

Anna

Technical writer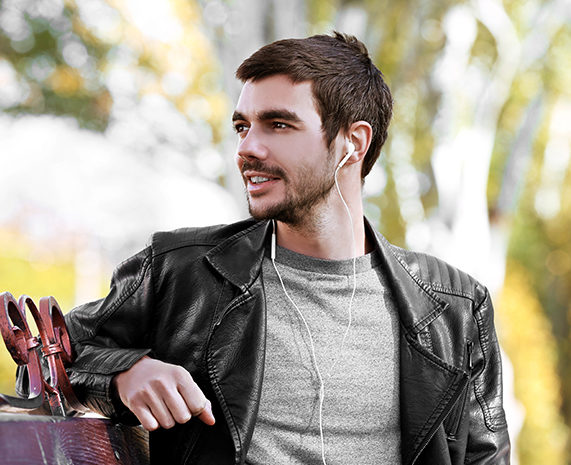 The best part is that I get to predict the future of house appliances. I go like "I want a hair dryer that can do this!" – and we make it happen! Amazing!

Mark

Creative team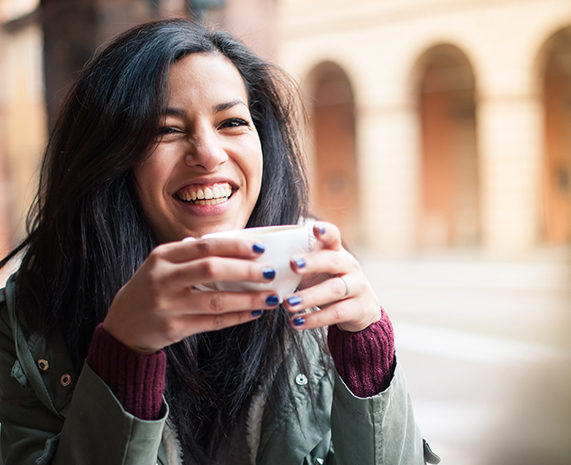 It's one of the companies that is not standing still, it's growing, changing and developing in other countries with the products and projects. I'm quite proud to be working here.

Emma

Account manager